I've made some changes recently, some of them hard and some, very enjoyable. First, to the hard - I closed my Gully Grove blog down today. I did it out of respect to the prospective new owners, who may not appreciate having the privacy of their new home invaded online.
Gully Grove was many years in the making, and while it's difficult to say goodbye - it was also necessary.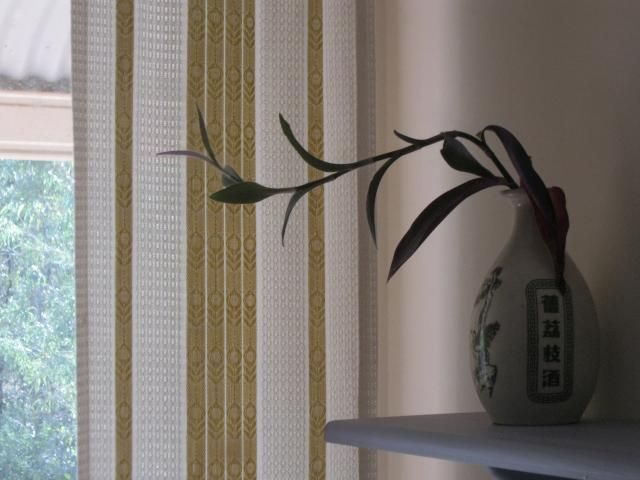 I now have this blog though, which details our life as it changes to new locations. While moving seems daunting, it also provides the opportunity to change, let go of things we no longer need, and keep only what matters.
Perhaps it was the urgency of so many changes, that I found myself willing to explore things I may have dismissed before. Like taking up "art" in a whole new way, that has put a skip in my step again. To that end, I've been busy creating a new blog - it's called
Make-do Studio
, and is about my more creative pursuits.
The Geisha I've shared here recently, has been given a new look and moved house too, so have a quick visit to her new (virtual) home.
In the meantime, school holidays are here and I look forward to writing more, about other changes in our life soon.