It's been one of those weeks. The perfect storm. When we made the decision to leave it was, in part, about simplifying. Everything we needed to earn an income, feed our family and pay the bills, came from the city we lived nearby - as strange as it may sound, removing the tyranny of distance, was about simplifying.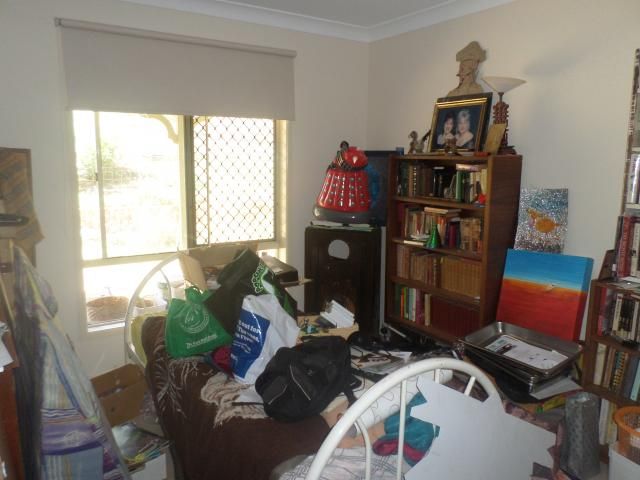 The guest room doubles as sorting room
But of course, leaving means a whole new swathe of responsibilities too. Packing, sorting, cleaning, fixing, changing jobs, changing schools, and all while still doing the normal things in your daily routine which cannot be negotiated. Toddlers still need food and attention. Teenagers still want the same attention as toddlers, because even though they're more mature - its nice to know mum still cares.
Dad cares too, but he's been extremely busy working two jobs, until his former workplace closed down recently. We hadn't seen a lot of him as a result. The financial reward from all the overtime he earned, went straight into repairing his car when it died on the way home from work.
The old jalopy has already driven several hundred kilometres, and we're always asking for more. When she suddenly had a date with a tow-truck however, I had to drop what I was doing (grab the chainsaw -
kidding! *almost*
) and put everyone in the car to collect David from the mechanics.
Like the perfect storm, we never quite know where we stand, until it passes and we can pick-up the pieces again.
T'is the season
But we did receive the gift of four days off together, when David finally finished work with his former employer. What did we do with it? We watched DVD's, laughed, put up Christmas trees and there was even room for a daddy-daughter expedition, for cos-play, at a Sci-Fi convention.
We simply breathed for a moment and got to express our family ties. We certainly needed it. But it also made me realise how difficult it's going to be - this whole relocation thing. There isn't going to be a neat line between former life and new one. It's all going to be layered together, making it even more complex than it already is.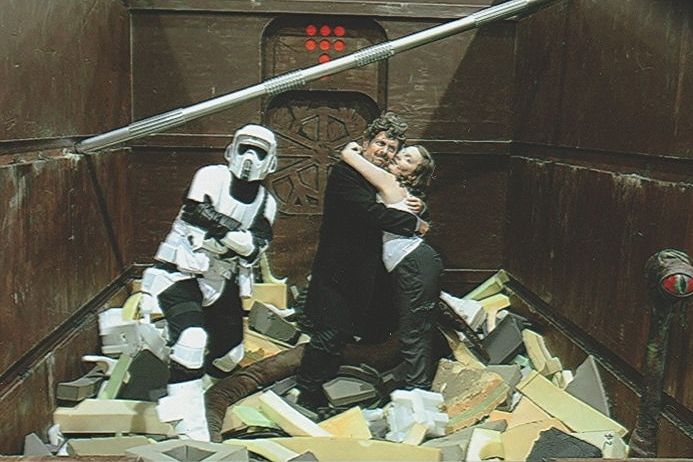 Family time is so precious
My job (the main priority) is stop wasting oxygen, by hyperventilating. Yes, it sounds way more funny than it actually is. David's job is to keep holding us all together, by continuing to master the art of putting his feelings on hold, during a crisis. It does come in handy ladies, so don't underrate it *wink*. I wish I could say we were the perfect superheros for the job, but it's more a case of white knuckles all the way, and don't look down!
This bumpy ride will be our reality for the next half-year or so. I'm not attempting to exaggerate - because the simplest things join the rest, to make a sizable Goliath
in the end
.
The small virtue I'm taking away from this experience however, is learning to
exhale
, with everyone else around me - and appreciating how incredibly human my family is.