Sometimes you've got to download more in life, than megabytes. I've had some wonderful computer free time lately, which helped engage me in other priorities. Cleaning and sorting made life a little closer to organized, and the weather has been perfect for doing some garden related things.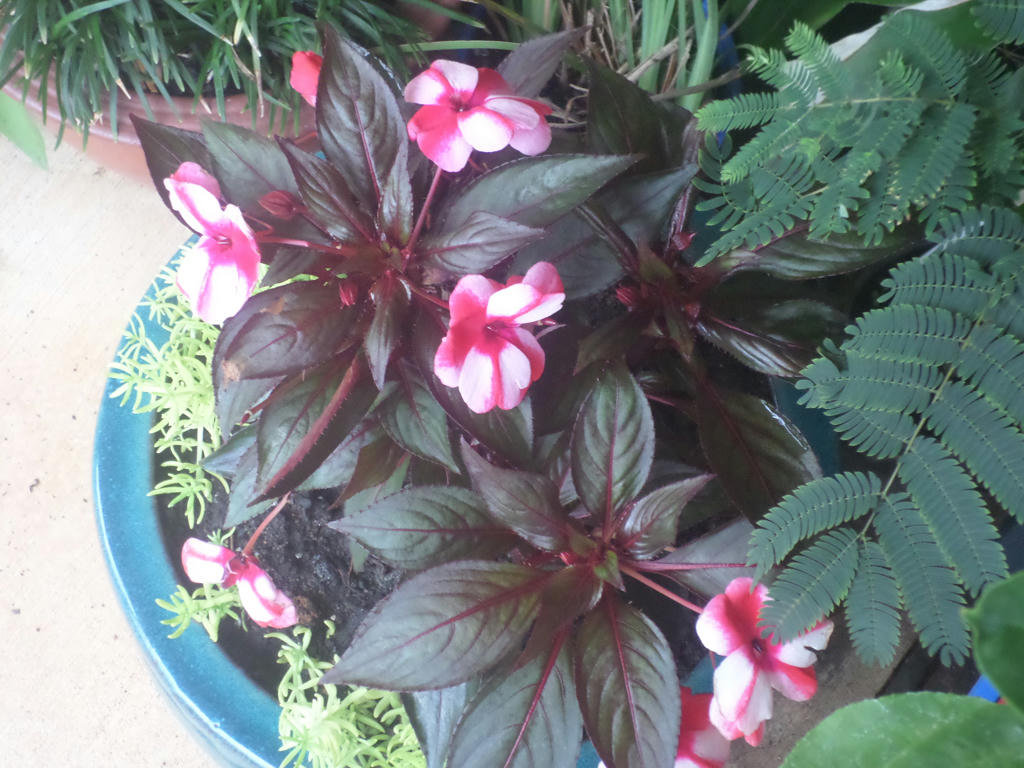 Click to enlarge
I used some of my gift vouchers for Christmas recently, to purchase a new glazed clay pot, and some Impatients (flowers) and
Sedums
(ground cover). I love the colours.
I took a bunch of plant material from my existing garden too, and attempting to strike new plants. I'll take some with us, and put the rest in the garden. This year the weather has been so perfect (once the rains
actually
arrived) that some plants I never thought would bear fruit, actually have.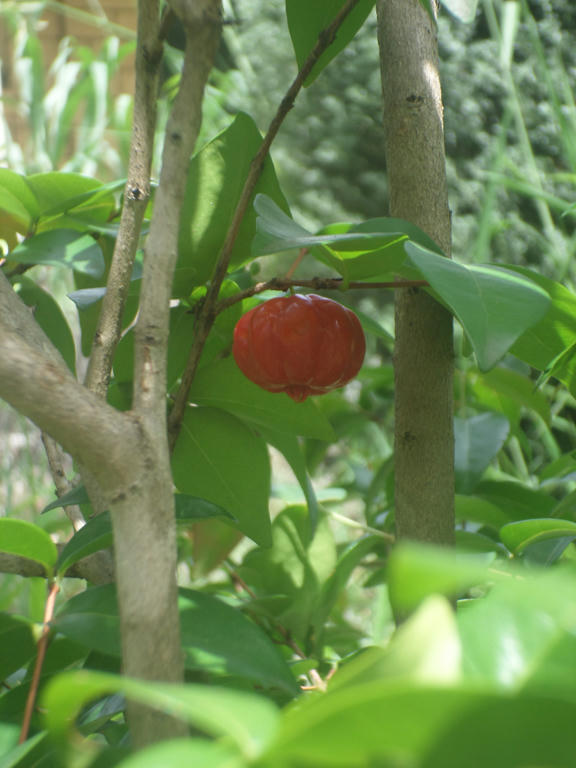 Never say never!
I tasted my first
Brazilian Cherry
. It was rather tart but not entirely unpleasant. I was happy to see something I put in the ground many years ago, finally do what it was meant for - self replication! I've already planted the seed from the cherry I ate, and it will hopefully come with us too.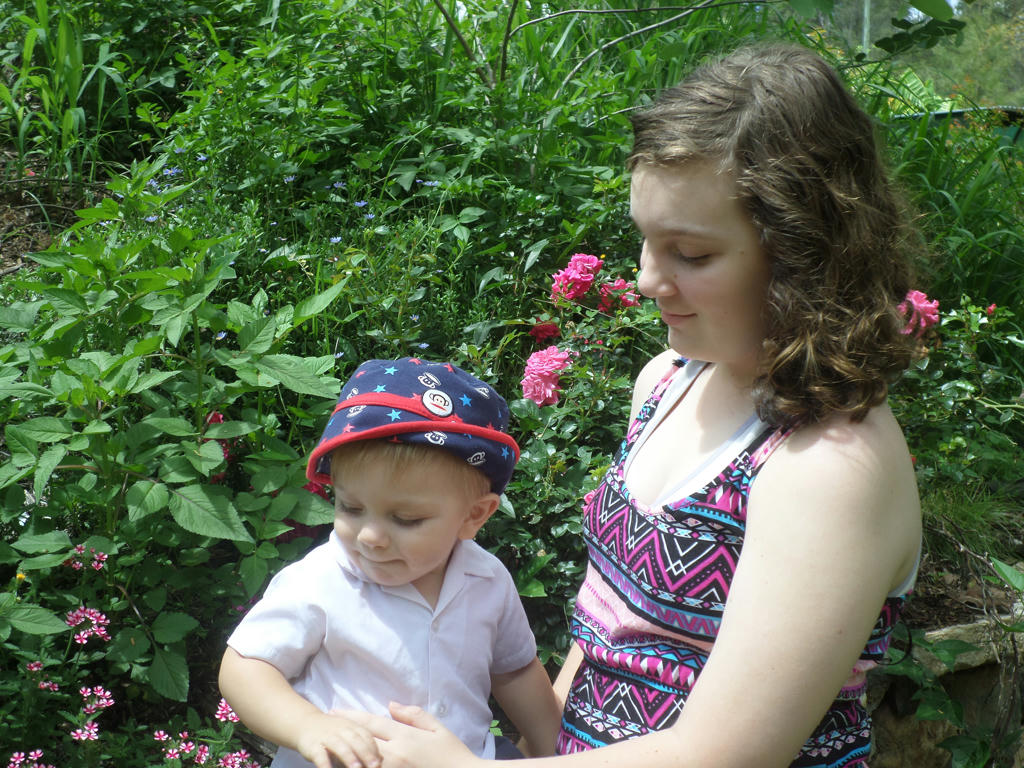 Two seedlings I planted earlier
Between sorting our life possessions, my art and getting our daughter ready for high school soon, I forgot how much I needed to experience life in all its different seasons. In the garden and in my changing family situation too. Children grow somewhat like plants!
It's all happening and sometimes unplugging the technology, helps me to really engage. I'm glad I live in a world with the internet, but some things are just too important to miss as well.
Being my first post for 2015 - happy new year! Whatever you're setting your hands to at the moment, I hope its turning out to be a productive year.